As the years go by, so do the hair trends. And 2023 has brought some exciting new looks to the world of hair. From short,choppy cuts to bold, vibrant colors, this year is all about taking risks and stepping out of your comfort zone. In this article, we will take a look at some of the hottest hair trends of the year and explore how you can incorporate them into your own personal style.
The Hottest Short Haircuts of the Year
Short Cuts
Short hair has been on-trend for several years now and it's not going anywhere anytime soon. From pixie cuts to bobs, there are so many ways to rock short hair. Here are a few of our favorite short hair trends:
The Pixie Cut
The pixie cut is a timeless classic that looks great on just about anyone. It's short, low maintenance ,and can be styled in a variety of ways. Plus,it is perfect for summer!
The Bob
Bobs are another great short hair option that never goes out of style. This year, we are seeing a lot of blunt bobs with straight across cuts. It is a chic and modern look that's easy to style.
The Shag
If you are looking for a more laid-back vibe,the shag might be for you. This choppy, layered style is perfect for those who want a little more texture in their hair.
The Hottest Bold Hair Colors of the Year
If you're feeling bold and adventurous and looking to make a statement with your hair bold colors are the way to go. Here are some of the most popular hottest bold hair colors of the year:
Pastels
Pastel hair colors are still going strong in 2023,with shades like lavender, pink and mint green leading the way. These soft, muted colors are a great way to add some color to your hair without going too bold.
Bold Reds
If you are looking for a bolder option, bright reds are a great choice. From fire engine red to deep cherry, there is a shade of red out there for everyhair.
Neon Colors
For the truly daring, neon hair colors are all the rage. Think bright yellow, electric blue,and hot pink. These colors are definitely not for the faint of heart, but they're a great way to make a statement.
Rainbow Hair
If you really want to make a statement, why not try rainbow hair?This colorful trend involves dyeing your hair in a variety of bright, bold shades.
FAQs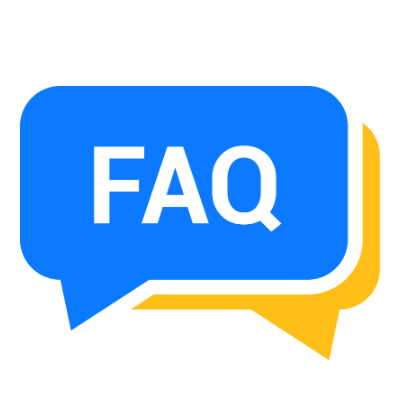 Q1. What are the most popular hair trends of the year?
Ans. Some of the most popular hair trends of the year include short cuts, bold colors,and hair accessories.
Q2. Are pastel colors still in style?
Ans. Yes, pastel colors are still very much in style! From lavender to mint green, there are so many pretty pastel shades to choose from.
Q3. Can anyone pull off a pixie cut?
Ans. While a pixie cut can look great on just about anyone,it is important to consider your face shape and hair texture before making the cut. It is always good to consult with a hairstylist before making a drastic change to your hair.
Q4. What are some easy ways to style short hair?
Ans. Short hair is typically very low maintenance but there are still plenty of ways to switch up your look. You can try adding some texture with a sea salt spray, creating volume with a volumizing mousse or slicking it back with a bit of styling gel.
Q5. Can I wear bold hair colors to work?
Ans. It depends on your workplace and company culture. Some workplaces may have strict dress codes that prohibit unconventional hair colors, while others may be more lenient. If you're unsure,it is always best to check with your HR department before making any drastic changes to your hair.
Q6. How can I make my hair accessories look more grown-up?
Ans. While hair accessories are a fun way to switch up your look, they can sometimes look a bit juvenile. To make your hair accessories look more grown up, try choosing accessories in more mature colors and styles. For example- a simple black velvet headband can look sophisticated and chic.
Conclusion
Whether you are looking to try out a new haircut, experiment with bold colors or add some extra flair to your hair with accessories, there are plenty of options to choose from this year. The hottest hair trends of the year are all about individuality and self-expression,so don't be afraid to get creative with your hair!